Publicando apps en las tiendas: Permisos, tips y problemas frecuentes
Una recopilación de temas, tips, repasos y preguntas a problemas frecuentes a la hora de preparar aplicaciones para las principales tiendas de aplicaciones móviles: Google Play y Apple Store.
Algunos aspectos importantes a preparar antes de publicar tu aplicación:
Nombre adecuado
Iconos (resoluciones y tamaños Android/iOS)
Audiencia y tipo de aplicación
Llaves de desarrollo y permisos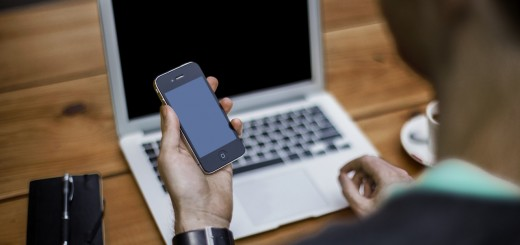 Problemas frecuentes - Apple Store
iTunes Store operation failed. Missing required icon file. The bundle does not contain an app icon for iPhone / iPod Touch of exactly "120x120" pixels, in .png format for iOS versions >= 7.0
Este problema es bastante común entre plataformas, de hecho puede suceder en Swift, ReactNative, Appcelerator Titanium, NativeScript y cualquier otro que tenga que ver con XCode o el info.plist. Es un tema temas de manejo de íconos y en mi caso n particular me llevo su rato en Xamarin viendo de que se trataba. Particularmente le vi que sucedía más recientemente (hablamos de finales de 2017-principios de 2018) y por más que vi gente que le sucedía el mismo problema en diferentes lugares. Lease aqui, aqui, aqui, tambien aqui y aqui, aunque al final lo pude resolver corrigiendolo en el info.plist en una de sus entradas:
1




2




3




4




<

key

>CFBundleIconFiles</

key

> 
<

array

>     
    <

string

>appIcon120x120.png</

string

>
</

array

>

A pesar de que los iconos de aplicacion van en su propio archivo xcassets, fue necesario añadir esa entrada e incluir la imagen como BundleResource en el proyecto.
Links de referencia (Apple)
Manejo de permisos y entradas descriptivas en iOS/Apple (CocoaKeys): Link
Otros problemas comunes: