Browse by tag: Backend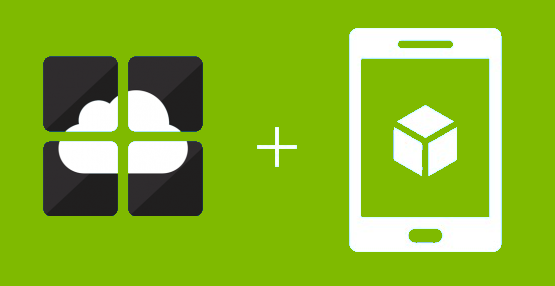 ¿Eres nuevo en Azure? ¿Necesitas un backend para tu aplicación móvil? Aquí hay algunas consideraciones clave y consejos para comenzar a desarrollar aplicaciones para móviles con Azure Mobile Apps.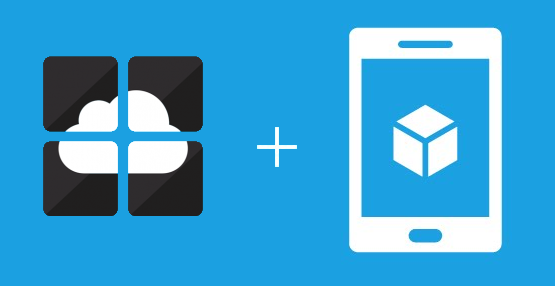 New to Azure? Need a backend for your mobile app? Here here are key considerations and tips for start developing mobile apps with Azure Mobile Apps.