Browse by tag: MVP
Un cordial saludo a todos/as los nuevos y renovados colegas MVP de Microsoft que renovamos. Adelante y muchas felicidades!

I'm thrilled to announce that I will be participating in the MVP Global Summit at Microsoft headquarters in Redmond and Bellevue, Washington!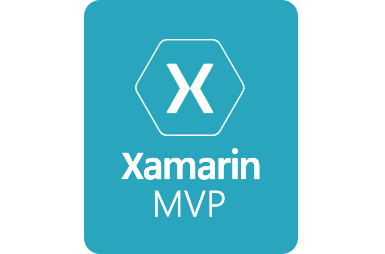 Special thanks in Spanish
El día de hoy he sido reconocido como MVP (Most Valuable Professional) por parte de Xamarin, siendo primer MVP para la región de Centroamérica y el Caribe. ¡Muchas gracias a todos por su apoyo en la comunidad Xamarin!