Browse by tag: XamarinForms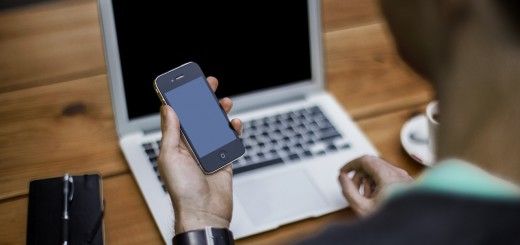 ¿Tienes todo listo para comenzar a desarrollar con Xamarin? ¿Vas para a la próxima sesión del grupo? Te dejo por acá una lista con lo que debes tener en cuenta para desarrollar tus apps.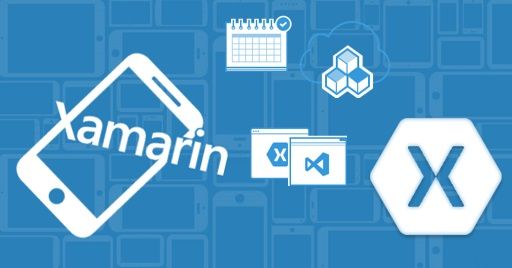 Here is the source-code links and additional resources for the Xamarin 4 Worshop that I presented on January 13th, 2006. Thanks everyone for attending!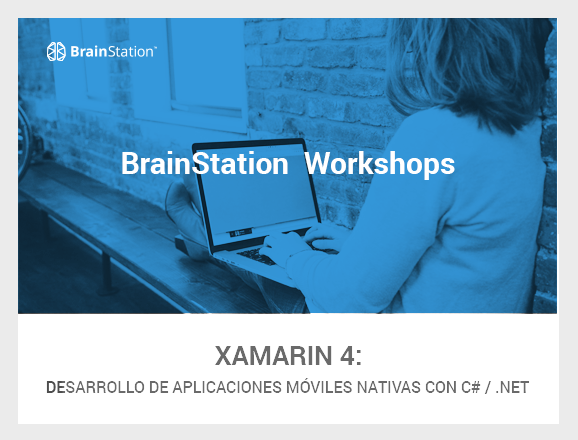 El próximo Miércoles 13 de Enero de 2016 estaré presentando un Workshop de desarrollo de aplicaciones nativas con C# / .Net y Xamarin de manera gratuita con la empresa BrainStation Costa Rica. ¡Únete al evento!