Browse by tag: iOS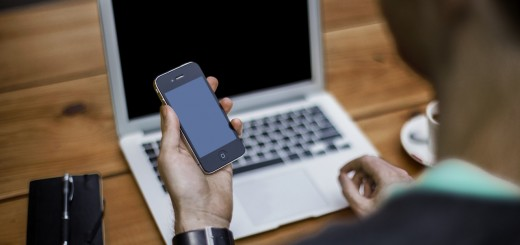 Una recopilación de temas, tips, repasos y preguntas a problemas frecuentes a la hora de preparar aplicaciones para las principales tiendas de aplicaciones móviles: Google Play y Apple Store.
Por aca una guia con lo necesario a instalar para desarrollar aplicaciones .Net en MacOS/iPhone (Apple) y sacar provecho de tu equipo y conocimientos .Net para desarrollar aplicaciones web, móviles y mucho más.
The Model-View-ViewModel (MVVM) Pattern was introduced earlier in 2005 as a way of developing WPF desktop applications (Windows Presentation Foundation). However, most of its key concepts remain usable today as other technologies are including more support for MVVM-like features including Bindings and Command capabilities as they evolve.