Road to my first MVP Global Summit at Microsoft 2018! See you in Redmond, WA
I'm thrilled to announce that I will be participating in the MVP Global Summit at Microsoft headquarters in Redmond and Bellevue, Washington!
This is my first time attending the MVP Global Summit event invited by Microsoft, and I would be happy to talk, and stay in contact with other colleagues going to the event especially for the Azure, Xamarin, and VS Development Technologies categories.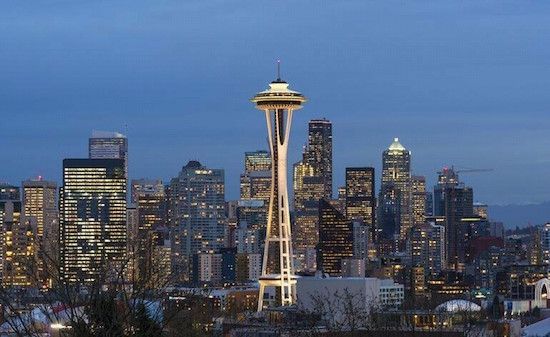 About the MVP Global Summit, what's that?
At a glance, MVP Global Summit is a multi-day event hosted at the Microsoft headquarters in Redmond and in Bellevue, Washington with a large catalog of technical sessions and networking opportunities with other folks focused on Microsoft related technologies. More in specific and due to my MVP award category, I will be attending topics focused on .Net, web, OSS, Mobile, Xamarin, Cloud and Visual Studio, which are the main focus of my contributions and the topics I'm mostly interested for spreading with others whereas possible.
Certainly not all the contents of the event are open for the public (and of course, lots of things are restricted and only shared with MVPs) so this is also an excelent opportunity for participants to get training on the tools, technologies and topics that we might be talking about for the next months and even for years by the hands of the people who actually develop it.
Who can attend the MVP Global Summit?
MVP Global Summit is typically celebrated once a year. It's an exclusive event for all active MVPs like me, so you need become part of the MVP program first and be able to attend from an invitation to the event.
As the official MVP Global Summit website indicates, this event enables MVPs to connect with other colleagues, build relationships with Microsoft product managers, and provide feedback on Microsoft products and technologies.
//Build Conference 2018 was just announced!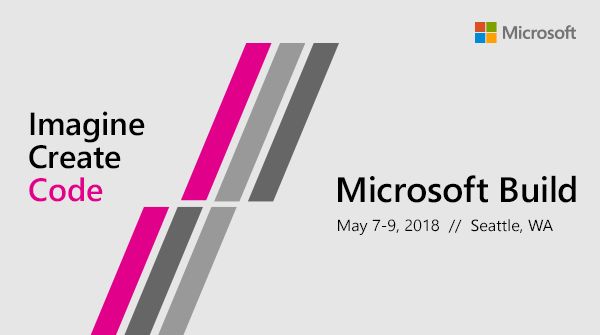 In case you cannot attend the Summit, the //Build 2018 was just announced. This event is also a great opportunity for developers and Microsoft enthusiasts for new things coming for Microsoft-related technologies.
You can get more details about the //Build Conference here:
https://www.microsoft.com/en-us/build
Are you interested in the MVP Award Program?
Are you interested to join the program? Let's talk! Feel free to contact me or any other MVPs in the region. You can find more information and contact MVPs in your region here: https://mvp.microsoft.com/en-us/MvpSearch so they will be able to help if you have questions.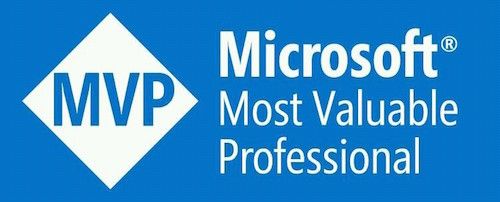 Already an MVP? Want to spread the word?
Shoot me an email to stvansolano@outlook.com or follow me at Twitter: @stvansolano and will enjoy to talk during or after the event. See you there!